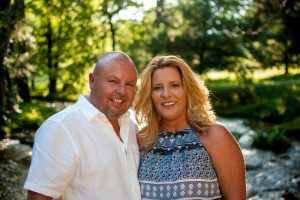 Wonderful friends. Such a pleasant couple! It was really a pleasure to shoot their engagement pictures. I can't wait to do their Wedding film. Full photo session at:  James and Jennifer Album Please...
Read more »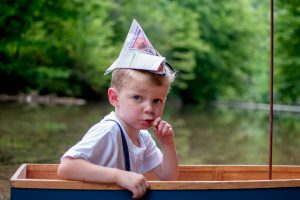 One of the cutest photo session I ever shot. Kaiden is so cute. Yes, he was tired that day … but nothing that some gummy worms couldn't solve. 🙂 Row row row...
Read more »
2017 Fall Sessions took place at Steele Creek Park. No need to use a lot of props, with all the colors of fall!  And all the kids were so cute and amazing!!!!...
Read more »