Photography was my passion since 13 years old, when my father gave me a professional camera. A Russian model, Zenit 11.  It's image qualit was (and it still is) fantastic. So, I finished 2 photography courses. But since by that time nothing was digital  (35mm film) ,  developing the pictures were kind of expensive, so we could not go out shooting everything.
When I came to USA for high school, I brought my Zenit … and , wow, developing pictures here were not expensive at all.  I could finally shoot a lot more pictures. By that time, the first digital cameras were arriving , but the quality was really terrible.
But technology advanced very quickly, and soon the digital camera reached an acceptable quality, comparable to the film cameras. That's when I acquired a Fuji Finepix Z6800.  A French camera with a Porsche design and an amazing quality (for that time). Besides pictures, it would also make up to 2 minutes video!   (sounds like a joke nowadays).
Although a very good camera, it would still not be of a professional quality  (resources such as shutter speed, iso, etc).  So, one day a friend of mine decided to sell his Nikon D70.  That's what I needed!  Finally a professional camera, digital. So I could take pictures non stop!  lol  Soon I had thousands of digital photos in my computer.  🙂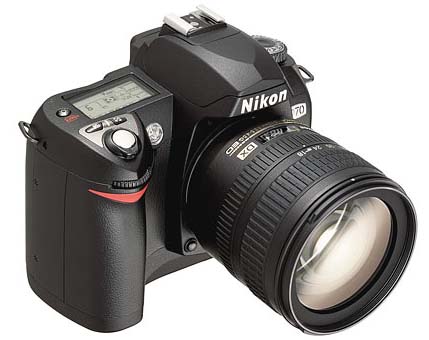 My real passion was taking pictures of landscapes and wildlife.  But I do a lot of photo sessions for kids, family, and even models. I'm proud to say I've won several photo contests already.